21 September 2016
... una nueva sensación... lalala...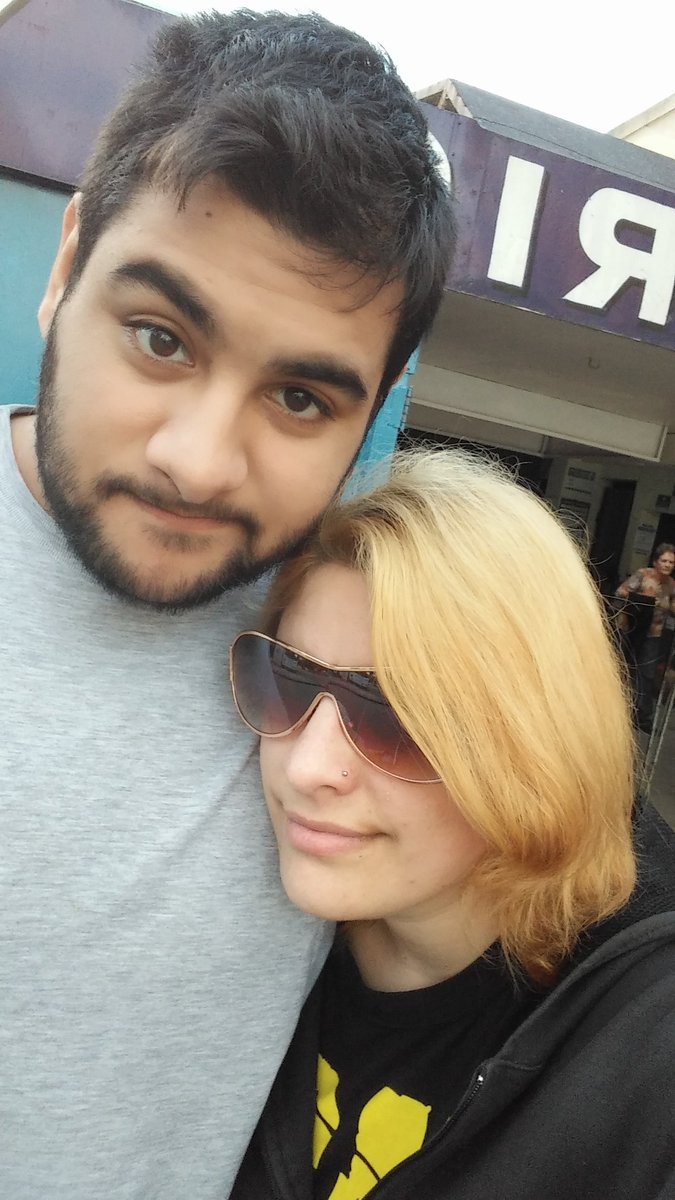 El año se me esta yendo volando, tremendo.
En estos últimos meses hubo varias salidas, cumpleaños y reuniones con amigos de vicio... y el "revolucionario" pokemon go... ¬_¬ ... Así que siempre que hay tiempo libre, aprovecho a salir a atrapar pokemon, y pasear un poco los fines de semanas.
Las ultimas semanas fueron salidas a la costanera con mi pareja, algunos días lindos y otros completamente nublados y con mucho frió, pero un paseo al fin. Y desde hace tiempo que quiero pasear por palermo pero siempre me toca días nublados y me frustra los planes.
Ademas, fui a varias juntadas de boardgames y rol!! Bastante entretenido todo.
También hice un par de compras para 3ds, y estoy a la espera del Mario Maker y Pokemon Sun; los necesito ya en mi vida! jaja
Y creo que no tengo mucho mas para contar o decir... Así que por ahora esto es todo....
14 March 2016
Hey! The 29th of February was my birthday and I have a little "star wars" into... So, my cake was the "Dead star" and I have presents about it: the trooper cup, a t-shirt and a little cute trooper ♡. And I gift to myself the ring with the imperial and revels mark.
I receive more gift but star wars always wins! (Yeah I know, sounds like a bitch but it's true -lol)